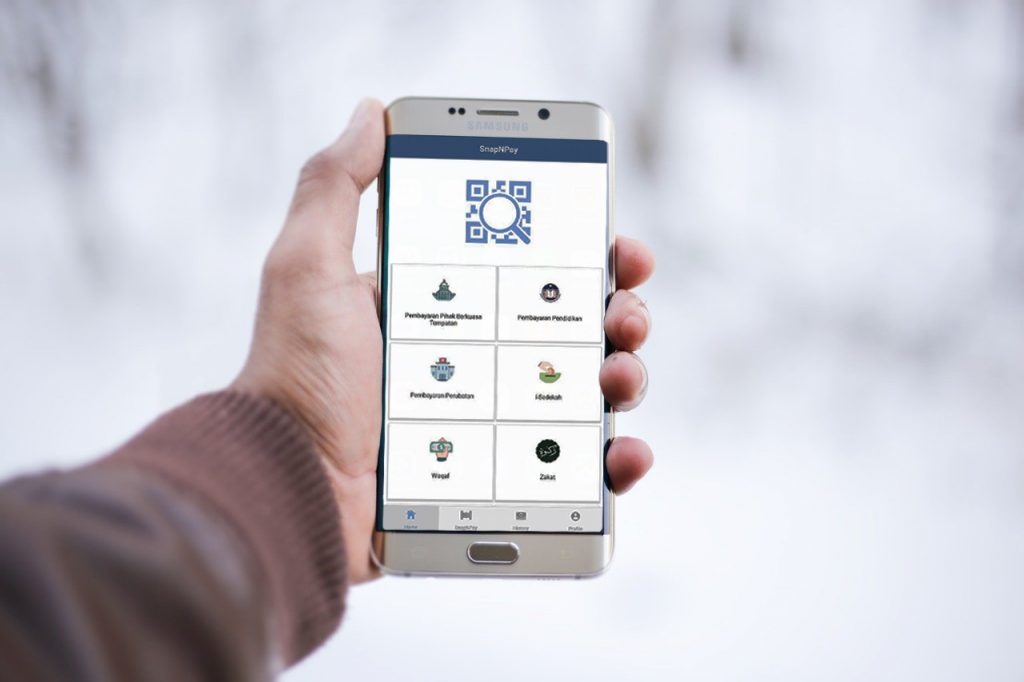 SnapNPay Mobile Apps which is easy to use. Scanning of QR code for example on bills to start the transaction process.
BILLS
Implementation of QR codes embedded with information on bills or paper for customers to scan with SnapNpay Mobile Apps and they will be directed to normal FPX payment process.
DONATION
Our mobile apps contains multiple organisations that are available for donations. Donation payment can be started with a few clicks. Organisations will also be provided with their own fixed QR code for organisation materials.
WEBSITE
QR Code can be generated and implemented in organisations websites that want simple payment solution instead of complex FPX integration and APIs. Generate QR code on checkout and scan with our SnapNPay mobile apps to start the payment process