STEP 1
Open Up your Apple Store if you are using iPhone or the Google Playstore if you are using android phone on your mobile.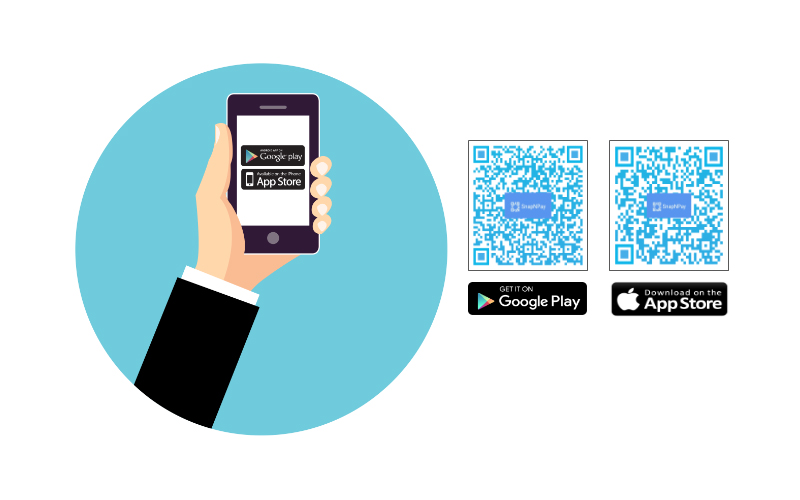 STEP 2
Download our SnapNPay application, onto your mobile.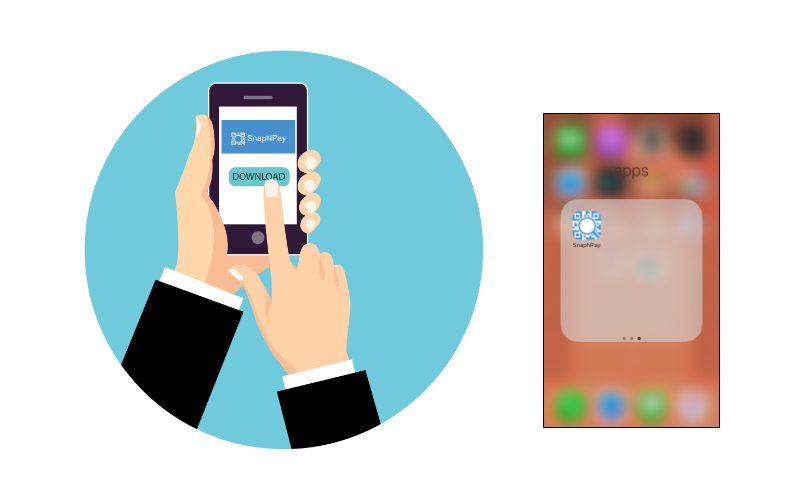 STEP 3
Open Up your SnapNPay Mobile Application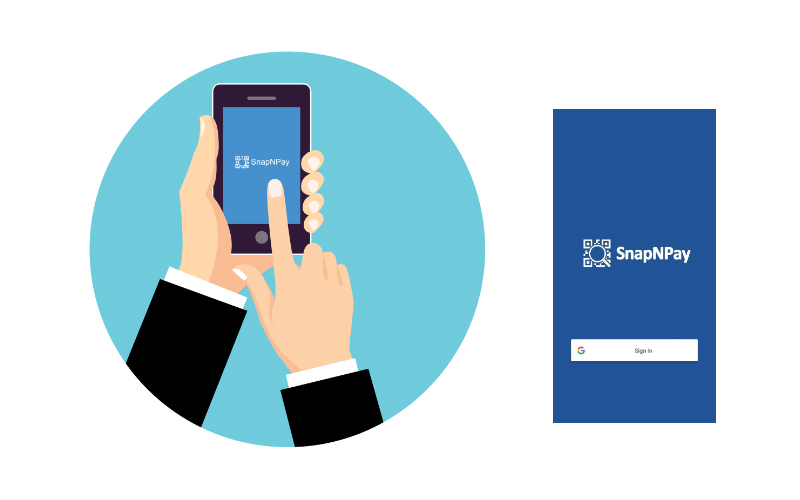 STEP 5
Move your phone camera to capture the QR Code on the bill or notice.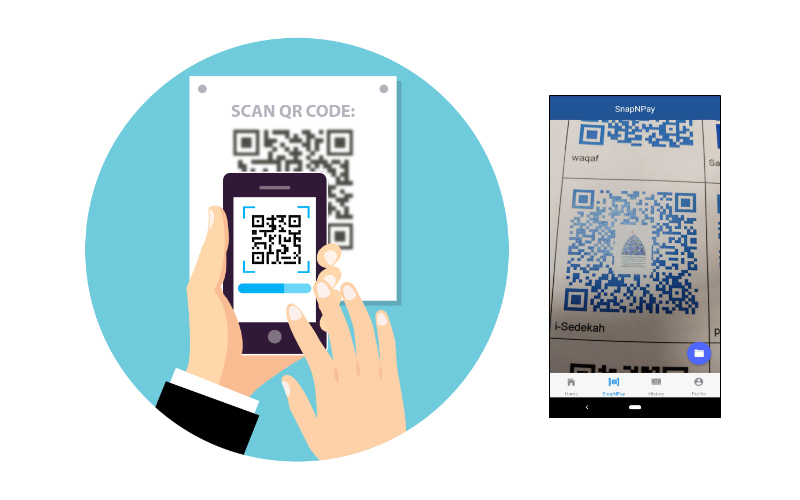 STEP 6
Click on the "Scan" button and then click on "Next"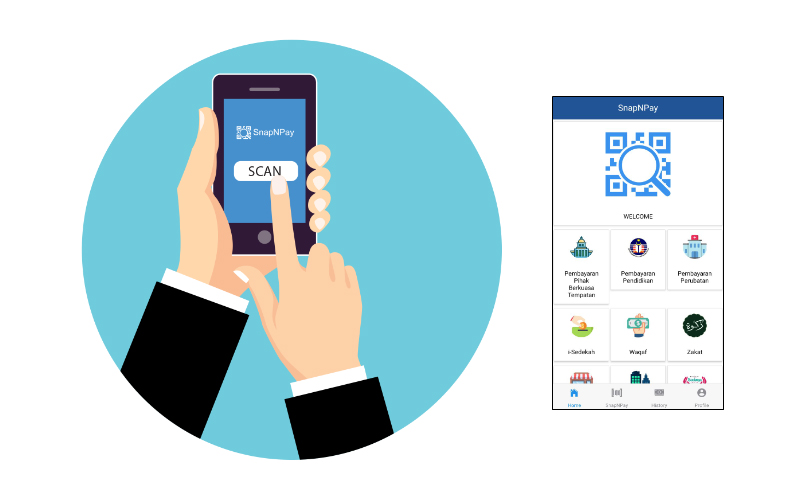 STEP 7
Check the details captured from the QR Code.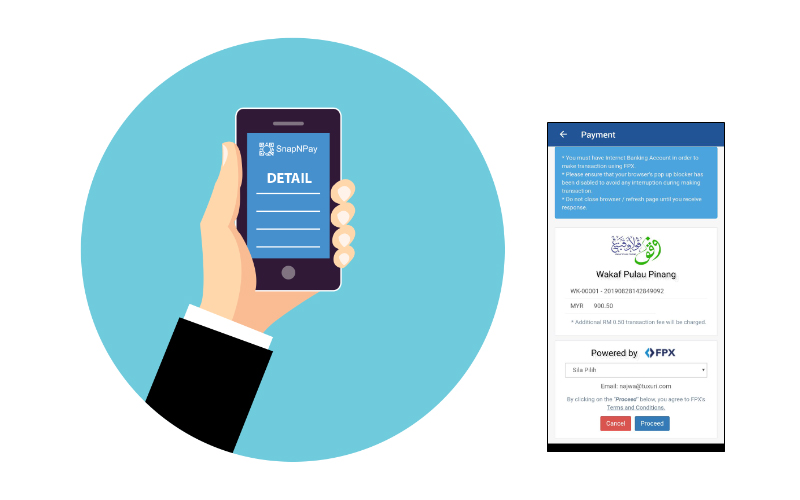 STEP 8
Click on the "Pay Now" button.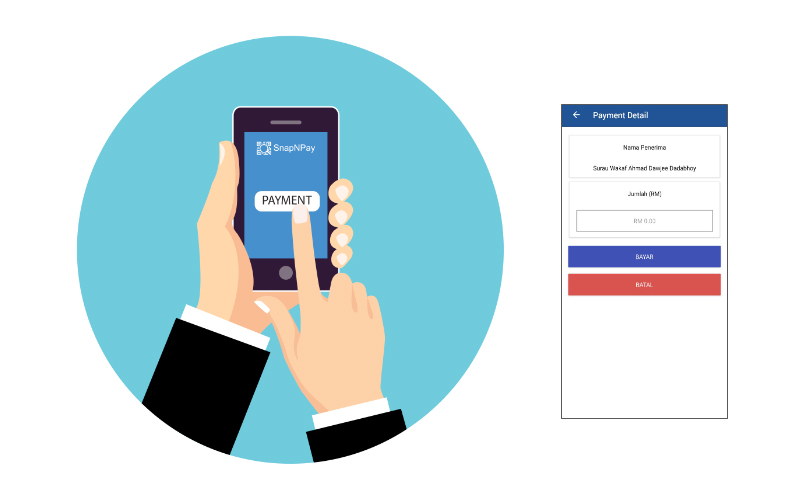 STEP 9
Choose your bank account.